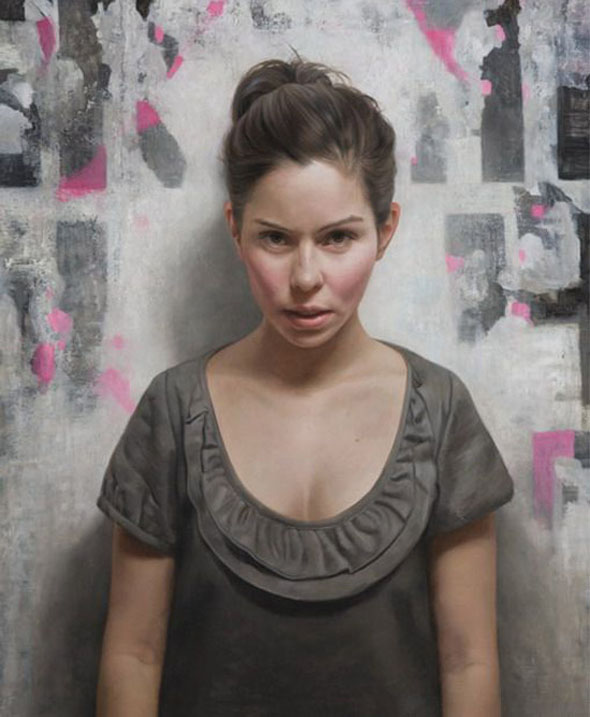 Life's been pretty hectic for the last month or so, and it's a shame that when everything's happening, there's no time to write about it!
It's been a while since I linked artwork on this blog, but today I have something that is definitely worth sharing. Found via the fantastic
Mighty Optical Illusions
blog are these hyper realistic paintings by
David Kassan
. A shame he was only credited in the comments by such a popular site. Sometimes I get bored with hyper-realistic art- I'm always dumbfounded by the skill, but when technical skill is the extent of their talent, I can get a little blasé. However, it's definitely not the case with these- probably thanks to the beautiful backgrounds he creates. Go
check out his website
when you have a moment.